Distribution
Targeted
Town Money Saver carefully researches each hometown market to prorate the most cost effective distribution for each market.
Monthly Delivery
Town Money saver mailers arrive via reliable U.S. Postal Service solo mail delivery.
Areas
Town Money Saver Markets range from under 4,000 homes to over 30,000 homes.
Advertise with Town Money Saver and enjoy the Highest Return On Investment of any local advertising.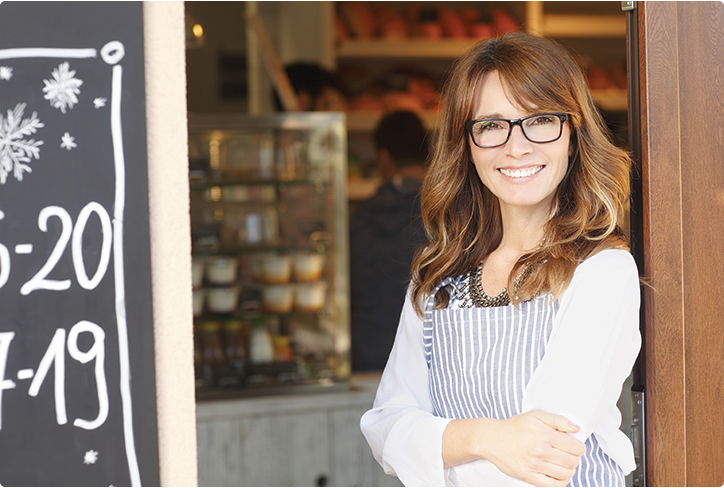 Advertise Now
Each Town Money Saver representative and marketing consultant attends Town Money Saver University and receives continuing education on the latest local marketing stategies.
All fields are required