Why?
Proven Success
Since 1992, thousands of hometown businesses have consistently advertised with Town Money Saver. Clients have told us that the return from their Town Money Saver ads has exceeded other local advertising they had previously tried. Simply read our testimonials or phone and ask our clients.
Hometown Engineered
Every aspect of our mailer, including its nostalgic finish, consistent header design, insert options and focused town targeting, is engineered to give the consumer a hometown "Shop Local Save Local" experience.
Affordable
Our hometown targeting affords you the opportunity to advertise in only the markets you want.
Advertise with Town Money Saver and enjoy the Highest Return On Investment of any local advertising.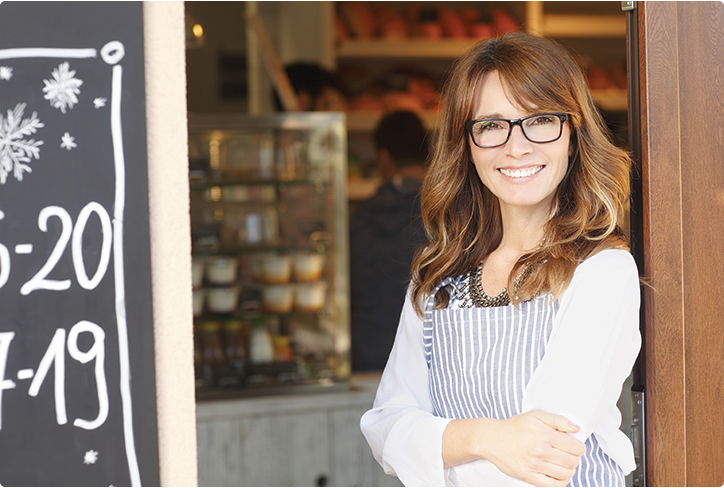 Advertise Now
Each Town Money Saver representative and marketing consultant attends Town Money Saver University and receives continuing education on the latest local marketing stategies.
All fields are required