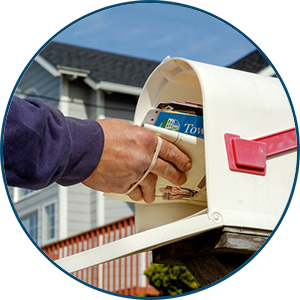 About TMS
Since 1992, Town Money Saver has been saving consumers money with great offers and from local businesses. Building communities is our passion. Help us accomplish this by shopping and saving locally.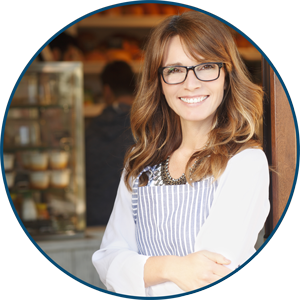 Advertise with Us
Increase traffic and gain new customers by placing a strong offer in Town Money Saver. Our goal is to provide the highest return on investment of any local advertising. Get started now.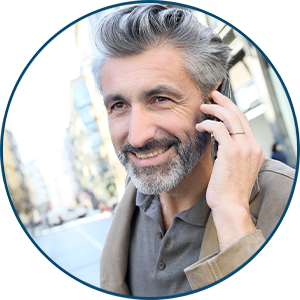 Own a Franchise
With our new Performance Awarded Franchise program, you can earn a Town Money Saver franchise with no fees. If you love to sell and want to help your community, then you may be the right fit for TMS.