Why do consumers look at Town Money Saver more than any other local advertising?
Convenience

Magazine styled - low page count makes it easy for the consumer to look at and act on your ad.
Value

Hometown Targeting - featuring local businesses creates interest for the consumer. Your ad reaches the consumers that want to use your products and services.
Anticipated

Consistently reliable U.S. Postal Delivery creates anticipation by the consumer. The consumer looks forward to what you have to offer each month.
Advertise with Town Money Saver and enjoy the Highest Return On Investment of any local advertising.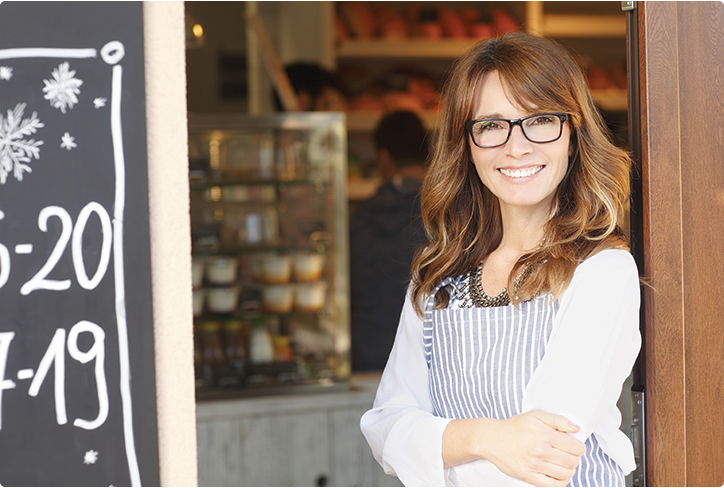 Advertise Now
Each Town Money Saver representative and marketing consultant attends Town Money Saver University and receives continuing education on the latest local marketing stategies.
All fields are required